You've Tested Positive for or Been Exposed to COVID-19: Now What?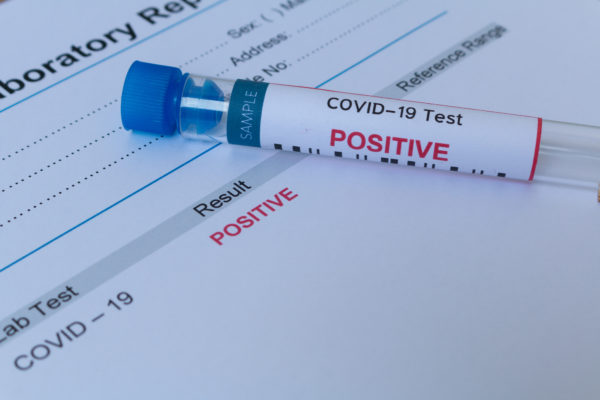 COVID-19 continues to spread rapidly across the U.S. meaning more people are being exposed to and testing positive for COVID-19. If you're one of them, what should you do next?
The U.S. Centers for Disease Control and Prevention (CDC) has updated its isolation and quarantine recommendations. CLICK HERE for the full recommendations.
Additional setting-specific guidance and recommendations are also available.
CLICK HERE for ​​patients, residents, and visitors to healthcare settings.
CLICK HERE for K-12 school settings.
CLICK HERE for travel information and recommendations.
If your symptoms become more severe, such as difficulty breathing, very high fever, or chest pain, you should immediately reach out to your healthcare provider, or for emergencies, dial 911.
Comments are closed.