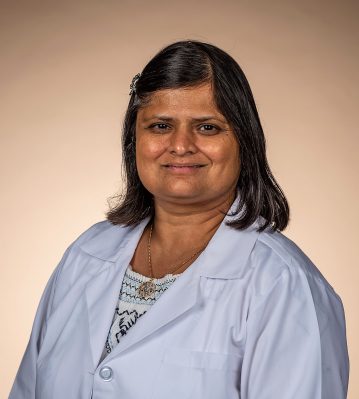 Alpa Patel, M.D.
Specialties:
Internal Medicine
NOW ACCEPTING NEW PATIENTS FOR PRIMARY CARE
Alpa Patel, M.D., is a 1998 graduate of University of Florida College of Medicine in Gainesville, FL. Then, Dr. Patel spent her residency at UF Health Jacksonville Department of Internal Medicine in Jacksonville, FL.
She is board certified in American Board of Internal Medicine, and Cardiac Stress testing. She welcomes you to her location!
Call (904) 425-6963 to schedule your appointment with Dr. Alpa Patel today!