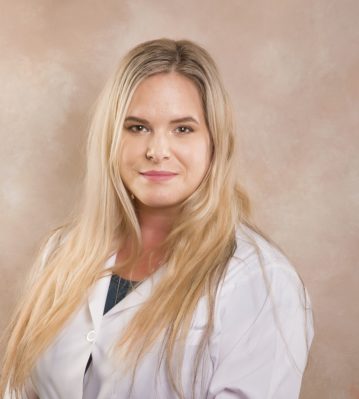 Bridgette Rieck, CST/MA
Specialties:
Certified Breast Surgery Technician/Medical Assistant
Bridgette Rieck was born in Ann Arbor, Michigan. She has an associate's degree in applied science as a surgical technologist and did her training at the University of Michigan. She has recently relocated to Fort Myers, FL to be closer to her family. She started her career as a surgical scrub technician in the operating room prior to becoming a medical assistant for plastic surgery practice. She enjoys caring for breast cancer patients and to be a part of their journey.