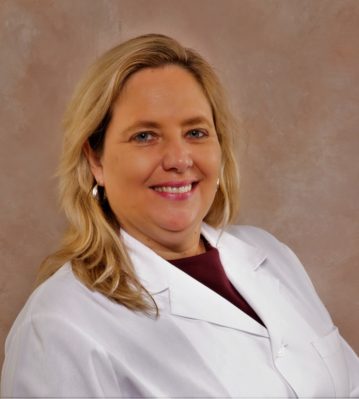 Christy Godbee-Awe, PA-C
Specialties:
Physician Assistant
Christy Godbee-Awe is a Family Medicine PA who attended the University of Nebraska for her BS and graduating in 2006 with her Master of Physician Assistant Studies.  She was trained through the Interservice Physician Assistant Program.  She retired from the US Air Force in 2010 with 21 years of active military service.  She has over 31 years of experience in the medical field. 
 She is an active member of the American Academy of Physician Assistants (AAPA),  Florida Association of Physician Assistants (FAPA), and The Society of Air Force Physician Assistants (SAFPA).   She understands the importance of compassion and trust in a provider-patient relationship and encourages patients to actively participate in their care with shared decision-making.