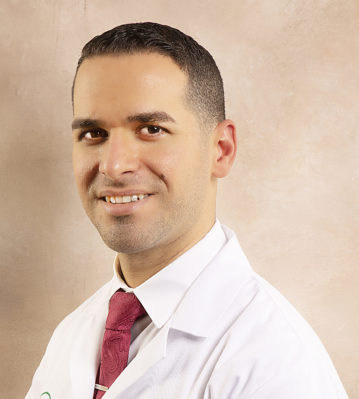 Daniel Morales, M.D.
Specialties:
Internal Medicine
Daniel Morales, M.D., earned his Bachelor of Science in Chemistry from Barry University, and his Doctor of Medicine from St. George's University School of Medicine in Grenada. Dr. Morales then went on to be a part of the Naples Community Hospital Internal Medicine Program, where he received the Quintessence Award.
Dr. Morales welcomes you to his practice!