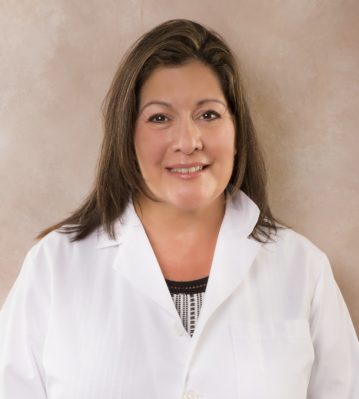 Francesca Luna-Rudin, M.D.
Specialties:
Francesca Luna-Rudin, M.D., earned her Doctor of Medicine from the Creighton University School of Medicine. She completed her residency in Internal Medicine at the Greenwich Hospital in Connecticut.
Dr. Luna-Rudin has experience providing patients in hospital and outpatient settings personalized care during their time in the hospital.
Dr. Luna-Rudin holds professional memberships in the American Medical Association, American College of Physicians and is a National Task Force Member for the Center for Disease Control.