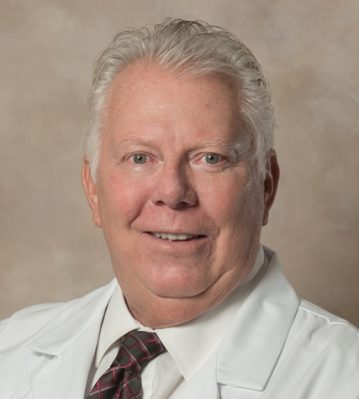 Jack Baron, M.D.
Specialties:
Family Medicine
Jack Baron, M.D., family medicine physician, earned his medical degree from the Autonomous University of Guadalajara in Jalisco, Mexico and from Rutgers University New Jersey School of Medicine and Dentistry in Newark, New Jersey.  He completed his family practice residency at Mercy Hospital in Toledo Ohio, and his medical internship at St. Michael's Medical Center in Newark, New Jersey.
Dr. Baron is a professional member of the American Medical Association, Fellow of the American Academy of Family Physicians, the Sarasota County Medical Society, and the Florida Medical Association.
He is also fluent in Spanish. Dr. Baron has been treating patients in Englewood, Florida for over 34 years! He welcomes you to his location.