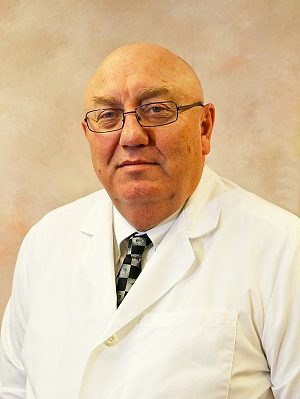 James Michael Ray, M.D.
Specialties:
Orthopedic
James Michael Ray, M.D., orthopedic specialist, earned his medical degree from Louisiana State Medical School in New Orleans, Louisiana.  He completed his Orthopedic Surgery Residency at Orlando Regional Medical Center in Orlando, Florida.  He went on to complete his Sports Medicine Fellowship at the University of Wisconsin in Madison, Wisconsin.
Dr. Ray is a professional member of the American Orthopedic Society, Florida Orthopedic Society, Olympic Sports Medicine Society, American Orthopedic Society for Sports Medicine, and the American Academy of Sports Medicine.
He's been treating patients in Florida for over 24 years!  He welcomes you to his new convenient location in Naples, Florida.