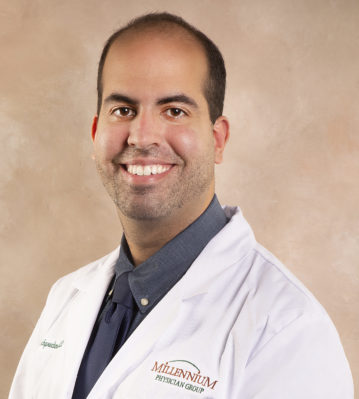 Jared Schprechman, M.D.
Specialties:
Hospital/inpatient services
Jared Schprechman, M.D., earned his Bachelor of Science from the University of Akron and his medical degree from the University of Toledo. He was also an internal medicine resident at Naples Community Hospital, an affiliate of the Mayo Clinic School of Medicine.
Dr. Schprechman is board-certified in Internal Medicine, and he has certifications from Advanced Cardiovascular Life Support and the American Heart Association.