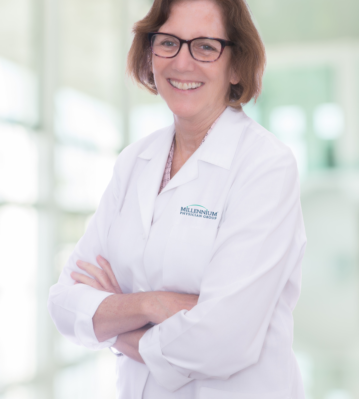 Louise A. Cohen, M.D.
Specialties:
Family Medicine
Louise A. Cohen, M.D., family medicine physician, earned her degree from Tufts University School of Medicine in Boston, Massachusetts.  She completed her residency at Memorial Medical Center in Savannah, Georgia.
Dr. Cohen is board certified by the American Academy of Family Physicians. She welcomes you to her location.