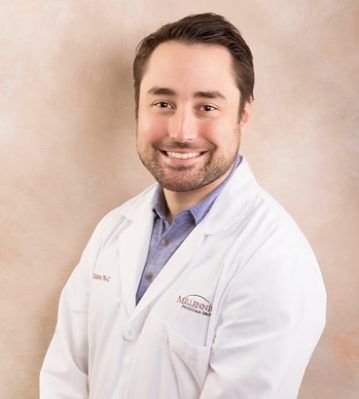 Matthew T. Osborne, PA-C
Specialties:
Physician Assistant
Matthew T. Osborne, PA-C, earned his Bachelor of Science at McGill University in Montreal.  He went on to complete his Post-Baccalaureate in Pre-Medicine at University of Southern Maine in Portland, Maine.  He then completed his Master of Physician Assistant Studies at Massachusetts College of Pharmacy and Health Sciences in Manchester, New Hampshire.
He welcomes you to his location!