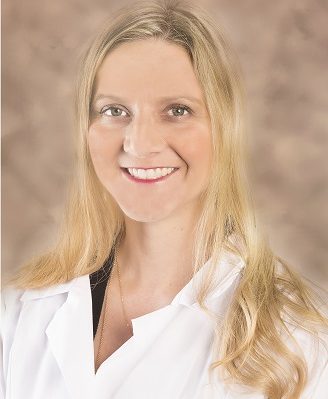 Michelle Christy Adams, M.D.
Specialties:
Radiology
Michelle Christy Adams, M.D., radiologist, earned her Doctor of Medicine from the University of Arkansas for Medical Sciences College of Medicine in Little Rock, Arkansas. She completed her internship at Kosair Children's Hospital in Louisville, Kentucky and her diagnostic radiology residency at University of Louisville in Louisville, Kentucky. She went on to complete her breast imaging fellowship at the Moffitt Cancer Center/University of South Tampa in Tampa, Florida.
Dr. Adams is a member of many professional societies including the Society of Breast Imaging, Radiologic Society of North America, American Roentgen Ray Society and the American College of Radiology.
Dr. Adams interests include fashion design, writing, reading, hiking, travelling, yoga, family and water sports.
Dr. Adams has been seeing patients since 2008.  She welcomes you to her location.