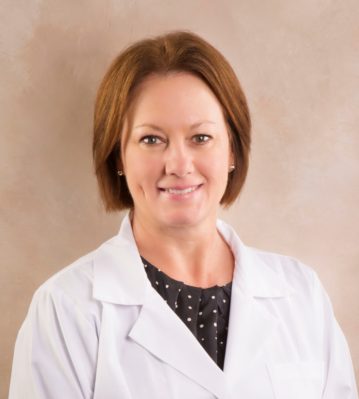 Miriam Ellenburg-Ferro, APRN
Specialties:
Hospital/inpatient services
Miriam Ellenburg-Ferro, APRN, gained her Master of Science in Nursing from the University of South Alabama. She studied with emphasis in Acute/Critical Care and additional trainings in specialty fields including Emergency, Nephrology, Cardiology, Orthopedics, Internal Medicine, Pulmonology, and Gastroenterology.
For the last 3 years, Miriam as an Acute Care Nurse Practitioner, has performed duties of suturing of lacerations and wounds, routine incisions and drainage, reduction of fractures under specific order of sponsoring physician. As well as perform physicals, dictate patient history and discharge summaries.
Miriam certifications in Basic Cardiac Life Support, Advanced Cardiac Life Support and Fundamental Critical Care Support.