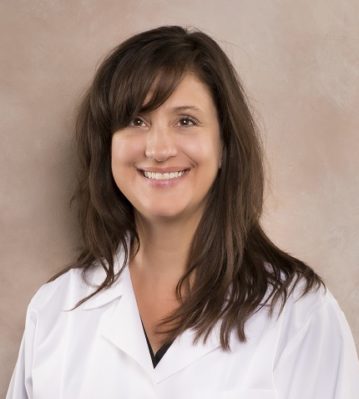 Rita De Palma, APRN, FNP-C
Specialties:
Nurse Practitioner
Rita De Palma, APRN, FNP-C, gained her Master of Science in Nursing from Saint Joseph's College of Maine, studying with emphasis as a Family Nurse Practitioner.
Rita has gained certifications in Basic Life support, Advanced Cardiac Life Support, as well as Pediatric Advanced Life Support.
Rita has 20 years of experience as a Registered Nurse in hospital settings, completing work in emergency departments, ambulatory centers and wound care clinics. She is a well-rounded patient focused Family Nurse Practitioner with experience in home health care, and as an Emergency Medical Technician providing for patients of all needs.
Staying active in her free time, Rita likes to hike, swim, compete in marathons, and triathlons among other outdoor activities.