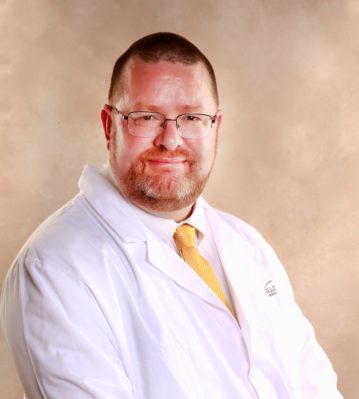 Robert Crawford, M.D.
Specialties:
Family Medicine
Dr. Robert Crawford, M.D., grew up in Jacksonville, Florida.  He is a graduate of the University of Alabama School of Medicine. He trained in Family Medicine at St. Vincent's in Jacksonville.
Dr. Crawford is board certified in Family Medicine, and is fluent in English and Spanish.
Dr. Crawford and his wife have seven children and one granddaughter.  They enjoy traveling and good food, laughter and spending time with family and friends.