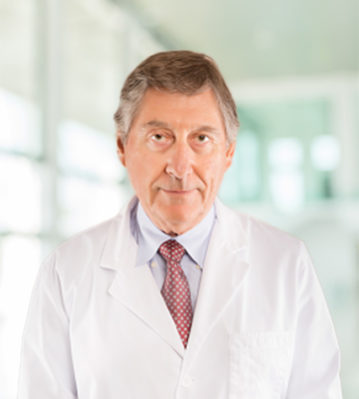 Sergio R. Mather, M.D.
Specialties:
Endocrinology
Sergio R. Mather, M.D., endocrinologist, was born in Argentina and raised in Peru. Dr. Mather began his medical studies in Lima, Peru, and completed his medical training at the University of Miami School of Medicine in Miami, Florida.  He served his two-year fellowship in Endocrinology in Houston, Texas.
Dr. Mather is Board Certified in Internal Medicine and Endocrinology.
Dr. Mather has a special interest in the management of diabetes mellitus and is active in the local chapter of the American Diabetes Treatment Center at Lee Memorial Hospital. He also works extensively with patients suffering from disorders of the thyroid, pituitary tumors, infertility and adrenal disorders.
He welcomes you to his location.