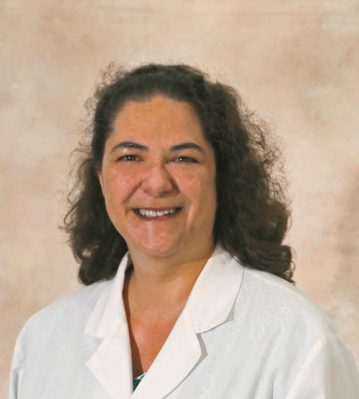 Stacey Gill, D.O.
Specialties:
Family Medicine
Stacey Gill, D.O., family medicine provider, earned her Bachelor of Science in Biological Sciences at Wayne State University in Detroit, Michigan. She completed her Doctor of Osteopathy at Ohio University College of Osteopathic Medicine in Athens, Ohio.
Dr. Gill completed her internship in family practice at Pontiac Osteopathic Hospital in Pontiac, Michigan. She went to finish her residency at the POH Medical Center in Pontiac, Michigan.
Dr. Gill has been treating patients in Southwest Florida for over thirteen years! She welcomes you to her practice.