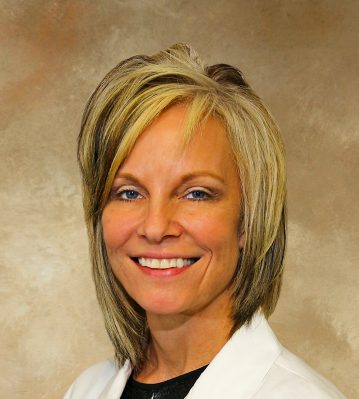 Susan D. Flagel, D.O.
Specialties:
Pediatrics
Susan D. Flagel, D.O., pediatrician,  earned her Doctor of Osteopathic Medicine from Des Moines University in Des Moines, Iowa.  She went on to Eastern Carolina University – Pitt County Memorial in Greenville, North Carolina, for her residency program.  She finished her residency at Orlando Regional-Arnold Palmer and Children's Hospital in Orlando, Florida.
Dr. Flagel is a member of professional organizations such as AMA, AOA and APP.  In her spare time Susan likes to spend time with her children and dogs.  She enjoys numerous outdoor activities such as running 5k-half marathons, roller-skating, water activities, long walks and picnics.
Dr. Flagel has been practicing medicine  since 1995 and has been serving the area since 2010.  She welcomes you to her convenient location in North Port!