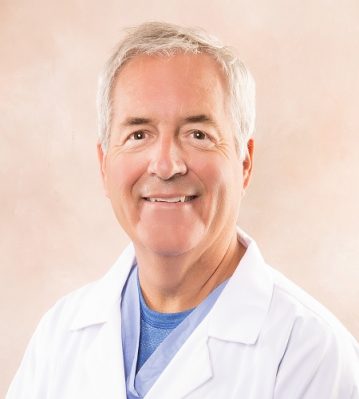 William J Ford, M.D.
Specialties:
Radiology
William J Ford, M.D., radiologist, earned his Bachelor of Science from the University of Notre Dame in South Bend, Indiana.  He obtained his Doctor of Medicine from Baylor College of Medicine in Houston, Texas. Dr. Ford completed his internship in general surgery at the Medical College of Georgia. He completed his residency in diagnostic radiology and his fellowship in MRI and Neuroradiology at the University of Minnesota.
He is a professional member of the American College of Radiology, and the Collier County Medical Society.
With over 36 years of experience, he welcomes you to his practice!