Food As Medicine? What You Eat Could Help You Heal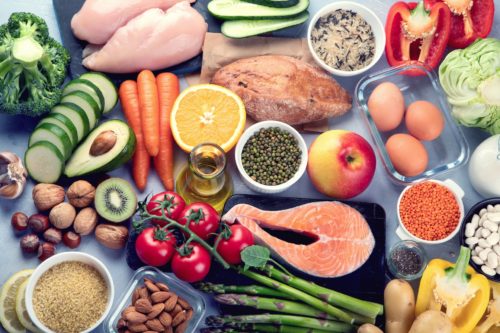 When it comes to treating and preventing illnesses, could what you eat really make a difference?  Millennium Physician Group Cardiologist Brian Taschner, M.D., explains that when it comes to better health, food really can be medicine.
"Things that we eat in the typical American diet tend not to be great for the immune system," he admits. "So most of our diets tend to be processed foods or foods that are heavy in saturated fat, animal proteins. Plant-based diets that are high in colorful fruits and vegetables, antioxidants, these tend to be the foods that are most beneficial for our immune system."
There's no question people who eat a well-balanced diet tend to be healthier, with a lower risk of chronic illnesses and infectious diseases. But healthy eating is especially important for keeping your immune system in top condition – a key to beating everything from a common cold to COVID-19.
"If you're wanting to try to recover more quickly, some of these foods help to boost your body's immune response so it can attack the virus more," says Dr. Taschner. "Some of them actually help reduce the ability of the virus to replicate. Things like cruciferous vegetables, which we already know are healthy. High-fiber vegetables, things like cabbage, cauliflower, broccoli, and you think of the different colors. The purple cabbage, the green broccoli, those are excellent sources of nutrition and immune-boosting."
Definitely food for thought … healthier living through better eating.
Comments are closed.