Medicare Connect not live 2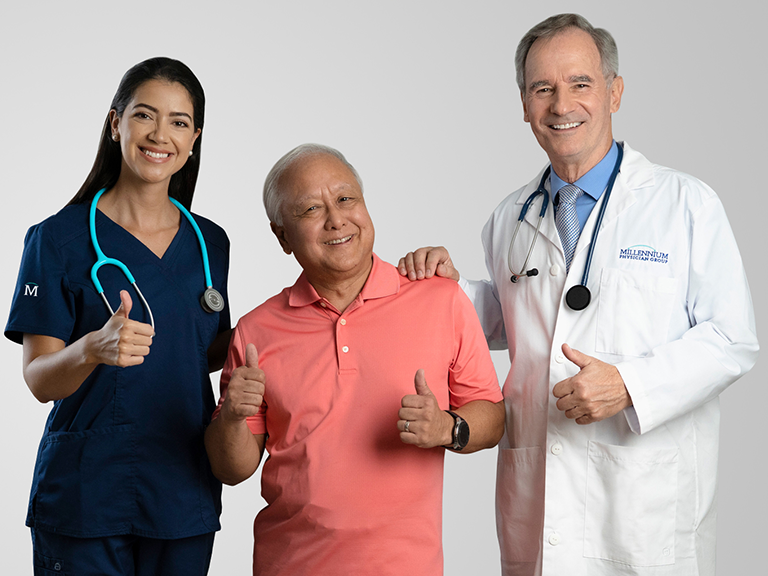 Questions About
Medicare?
Millennium Medicare Connect has your answers.
Connecting you to the right resources, the right partners.
Contact our Medicare Navigators!
844-878-5012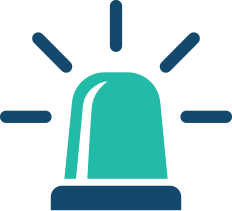 65+? Open Enrollment ends December 7.
Call our Medicare Navigators with HealthShare360 now for help.
Almost 65? Sign up to receive Medicare
updates throughout the year.