We are pleased to welcome Patrick Murray, M.D.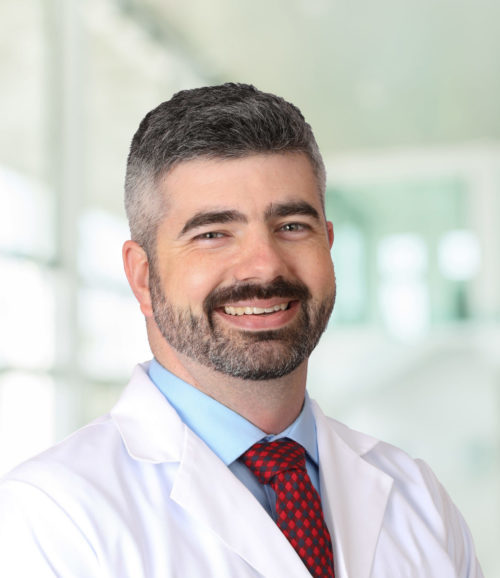 We're pleased to welcome FamilyMedicine and SportsMedicine physician Patrick Murray, M.D. His focuses include Non-operative Orthopedics, Sports-Related Concussions, and Exercise and Nutrition. He looks forward to meeting all your primarycare and sports medicine needs!
Click here to learn more!
Comments are closed.