Connecting and Reflecting on 2021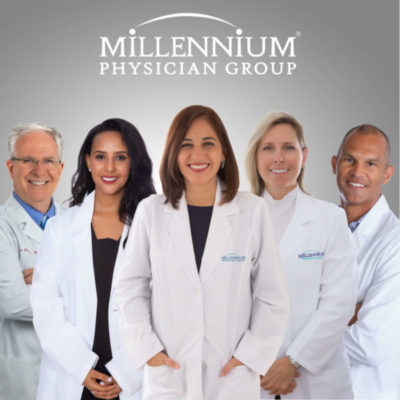 Wow, what a year 2021 has been for Millennium Physician Group!
Since our founding in Port Charlotte, FL in 2008 by a small group of doctors, our mission has resonated with physicians and doctors alike.
Today, headquartered in Fort Myers, Millennium has become a nation-leading independent physician group with more than 635 healthcare providers.
In 2021 alone, we've brought on 162 physicians, advanced providers, hospitalists, radiologists, and physical therapists.
Click here to look back at the medical professionals who joined in 2021.
Comments are closed.