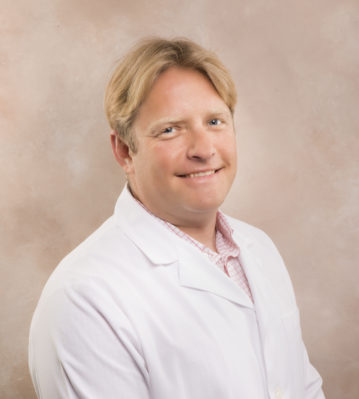 Andres Laufer, M.D.
Specialties:
Hospital/inpatient services
Andres Laufer, MD, SFHM, is a graduate of Universidad Central de Venezuela, Escuela Luis Razzetti in Venezuela. He trained in internal medicine at Jacobi Medical Center-Albert Einstein College of Medicine in the Bronx, New York.
Dr. Laufer has been practicing since 2007, and in Southwest Florida since 2012. His professional interests include quality improvement, reducing readmission rates, relationship building, and wellness.
Dr. Laufer is certified by the Leadership Foundation Society of Hospital Medicine and the Influential Management Society of Hospital Medicine, and he is board certified in internal medicine. Currently, he is working on his MBA in Healthcare at University of Massachusetts, Amherst. Dr. Laufer recently received The Rising Physician Award from the Lee County Medical Society (2019). He is also a Senior Fellow in the Society of Hospital Medicine.
Dr. Laufer is fluent in English and Spanish.