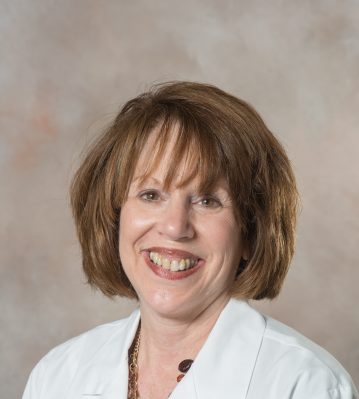 Arlene Wright, DNP, APRN, FNP-BC
Specialties:
Nurse Practitioner
Arlene Wright, DNP, APRN, FNP-BC, is an advanced practitioner in Family Medicine in Fort Myers.  Arlene received her Bachelor of Science in Nursing from the College of St. Francis.  She completed her Master of Science in Nursing degree from the University of Tampa, Florida as a Nurse Practitioner and earned her doctorate in Nursing from Florida Atlantic University in Boca Raton, Florida.
Arlene is an advanced registered nurse practitioner as well as a board-certified Family Nurse Practitioner.  She welcomes you to her location.