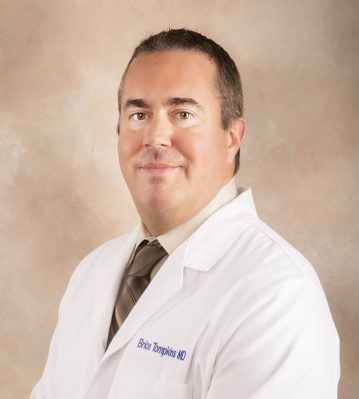 Brice Ray Tompkins, M.D.
Specialties:
Family Medicine
Brice Ray Tompkins, M.D., family medicine provider, earned his Bachelor of Science and Doctor of Medicine from the University of Kentucky College Of Medicine in Lexington, Kentucky.  He went on to complete his residency in family medicine at Michigan State University in Lansing, Michigan.
Dr. Tompkins is Board Certified in Family Medicine and a Fellow of the American Academy of Family Physicians.  He specializes in adult primary care, preventative medicine, integrated diabetes management, and hypertensive disorders.
Dr Tompkins has been seeing patients for over 20 years, he welcomes you to his practice.