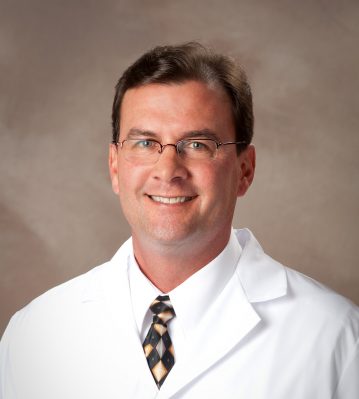 David Cislo, D.O.
Specialties:
Family Medicine, Urgent Care
David G. Cislo, D.O., family medicine provider, earned his Medical Degree from Southeastern College of Osteopathic Medicine in Fort Lauderdale, Florida.  He completed his residency at Metropolitan General Hospital in Pinellas Park, Florida.
Dr. Cislo is a professional member of American Osteopathic Association, Florida Osteopathic Medical Association, and American College of Osteopathic Family Physicians. He is certified by the American Osteopathic Board of Family Physicians.
He has been serving the North Port community for over 25 years.  In his spare time he enjoys boating, fishing, and family time.