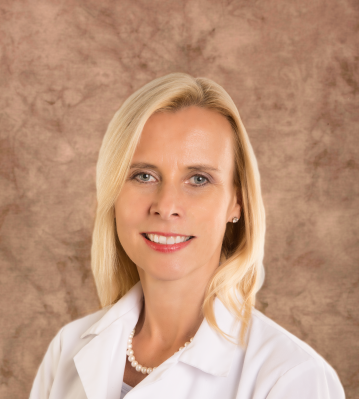 Deirdre Weirzbicki, APRN-C
Specialties:
Nurse Practitioner
Deirdre Weirzbicki, APRN-C, graduated from the University of Cincinnati in 2014. She has been a member of the Venice community for thirteen years where she served as a critical care nurse, manager, educator and Pulmonary APRN.
Deirdre provides competent, caring and compassionate care for all her patients and always gives them attention and time that they need.