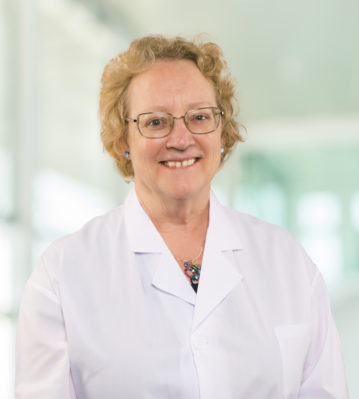 Diane St. Pierre, APRN
Specialties:
Nurse Practitioner
Diane St. Pierre, APRN, earned her Bachelor of Science with a concentration in Nursing from the University of Massachusetts in Amherst, Massachusetts. She went on to complete her Master of Public Health and Master of Science in Nursing from Yale University School of Nursing in New Haven, Connecticut.
Diane has been seeing patients for over 30 years, she welcomes you to her practice!