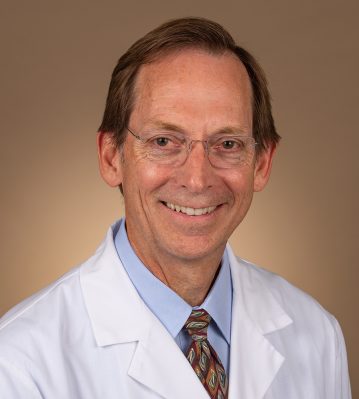 Eric Norenberg, M.D.
Specialties:
Family Medicine
Eric Norenberg, M.D., family practice physician, graduated from the University of Florida College of Medicine, and completed his residency at St. Vincent's Hospital in Jacksonville.
He is a member of the American Academy of Family Physicians and is Board Certified in Family Medicine.
Dr. Norenberg enjoys providing care for entire families, from small children to grandparents. He especially enjoys working with diabetic patients. He likes to help patients embrace the lifestyle changes that can work together with medication to achieve their health goals. As diabetes is a lifelong condition, the positive relationships he builds with patients over time can be truly beneficial.
Dr. Norenberg is married and has to two children. In addition, he is a private pilot and is working toward gaining his instrument rating. He is also an Aviation Medical Examiner and provides FAA Medical Certification exams for first, second, and third class pilots.
He welcomes you to his location!