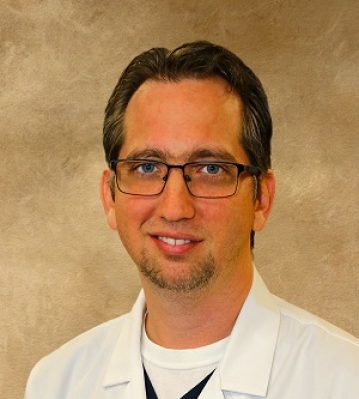 Frank M. Vina, M.D.
Specialties:
Hospital/inpatient services
Frank M. Vina, M.D., received his Bachelor's degree at Higher Institute of Medical Sciences of Havana in Havana, Cuba. He went on to earn his Doctor of Medicine from Technological University of Santiago in Santiago de los Caballeros, Dominican Republic.
Dr. Vina completed his Internship at the New York Downtown Hospital in New York, New York. He completed his residency at Lutheran Medical Center in Brooklyn, New York.
Dr. Vina is a member of the American College of Physicians and Florida Medical Association.