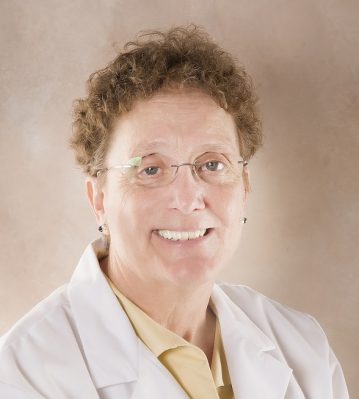 Holly Leppert, D.O.
Specialties:
Internal Medicine
Holly Leppert, D.O., internal medicine provider, is a graduate of Eastern Michigan University.  She worked as a high school teacher and a medical technologist before receiving her medical degree from Philadelphia College of Osteopathic Medicine.  She completed both her internship and residency in Philadelphia.
Dr. Leppert has received several awards for Medical Clinic Education while running an Internal Medicine practice at Parkview Hospital in Philadelphia.
She welcomes you to her practice.