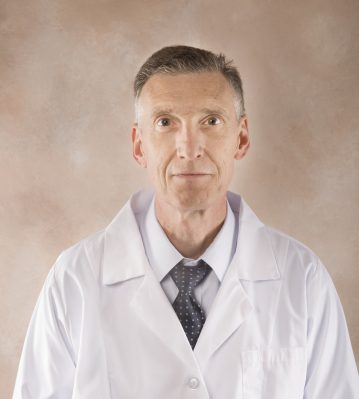 Jack Clark, D.O.,
Specialties:
Rheumatology
Jack Clark, D.O., rheumatologist, received his undergraduate degree at the University of Texas at Arlington with a bachelor's in science and his medical degree at the University of North Texas Health Science Center in Ft. Worth, Texas.  He completed his internal medicine residency at Botsford General Hospital in Farmington Hills, Michigan.  He earned a fellowship in rheumatology at the Detroit Medical Center.
He is a fellow member of the American College of Rheumatology and the Florida Osteopathic Medical Association.  He specializes in the diagnosis and treatment of diseases of the joints, muscles and bones, including osteoarthritis, rheumatoid arthritis, gouty arthritis, lupus, polymyositis, polymyalgia rheumatica and osteoporosis.
He welcomes you to his rheumatology office in Cape Coral!