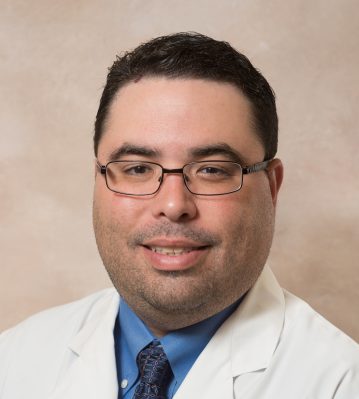 Jan Barrios, M.D.
Specialties:
Gastroenterology
Jan Barrios, M.D., gastroenterology specialist, earned his Bachelors of Science degree and medical degree from University of Puerto Rico in San Juan, Puerto Rico.
He completed his Internal Medicine Residency and Gastroenterology Fellowship at the University of South Florida in Tampa, Florida.
Dr. Barrios is a professional member of the American College of Gastroenterology and the American Society for Gastrointestinal Endoscopy.
He is a board certified in Internal Medicine and Gastroenterology.  He's been treating patients in SW Florida for over 10 years and welcomes you to his convenient location in Naples, Florida.