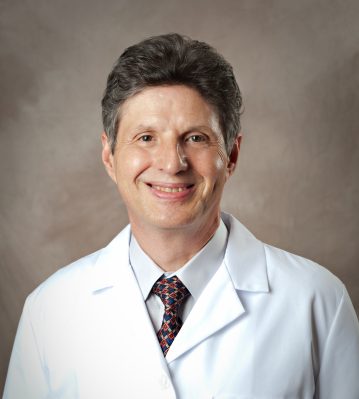 John Diaz, M.D.
Specialties:
Family Medicine
John Diaz, M.D., family medicine physician, earned his degree from the University of Barcelona in Barcelona, Spain. He completed his residency as Chief Resident at the Illinois Masonic Center in Chicago, Illinois.
Dr. Diaz is a Fellow of the American Academy of Family Physicians, American Academy of Medical Directors, and the Society of Teachers of Family Medicine.  He is also the Director of Millennium Physician Group's Cardiovascular Risk Reduction Center in Naples, Florida. Dr. Diaz is board certified in Family Medicine.
He welcomes you to his practice.
Languages: English, Spanish