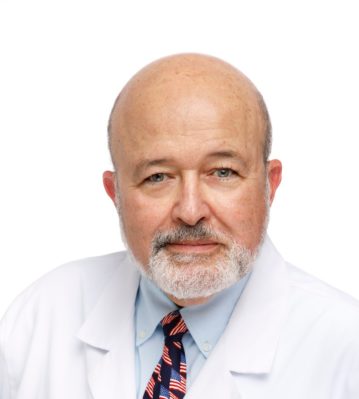 Juan I. Rivera, M.D.
Specialties:
Family Medicine
Juan I. Rivera, M.D., family medicine physician, earned his Medical Degree from the University of Medicine and Dentistry in Newark, New Jersey. He completed his residency at Memorial Hospital of Burlington County in Mount Holly, New Jersey.
Dr. Rivera is faculty-appointed at Florida State University College of Medicine as a Clinical Assistant Professor in the Department of Family Medicine and Rural Health.
Dr. Rivera is board certified in family medicine. He is a professional member the Florida Academy of Family Physicians, and a Fellow of the American Academy of Family Physicians.
In his spare time, he enjoys boating and being a champion for the community. Dr. Rivera was recently praised with the 2019 George Brown Humanitarian Award by the Blanchard House Museum in Punta Gorda. He is also fluent in Spanish.
He welcomes you to his location.