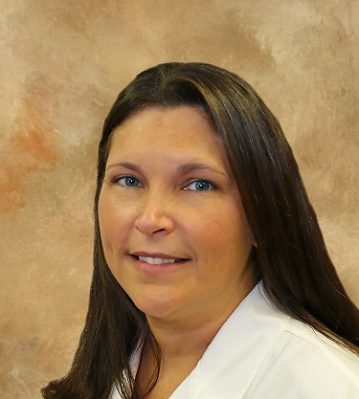 Kearston Perfetto, APRN
Specialties:
Nurse Practitioner
Kearston Perfetto, APRN, earned her Bachelor of Science in Nursing from Columbus State University in Columbus, Georgia.  She went on to complete her Masters at Florida Gulf Coast University in Fort Myers, Florida.
Kearston has experience in women's health as well as family medicine.
She is a professional member of the American Association of Nurse Practitioners and Nurse Practitioner Council of Collier County.   She welcomes you to her location.