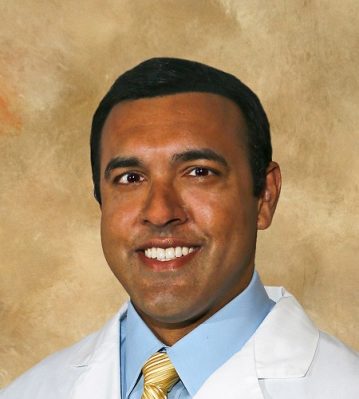 Kevin Somai, M.D.
Specialties:
Internal Medicine
Kevin Somai, M.D., internal medicine physician, earned his Bachelor of Science in Microbiology and Cell Science at the University of Florida in Gainesville, Florida.  He went on to complete his medical degree from the University of South Florida in Tampa, Florida.
Dr. Somai attended the University of South Carolina in Greenville, South Carolina for his internal medicine residency.  During his time there, Somai was awarded with the Stellar Star for outstanding patient care.  Somai then went on to the University of Washington in Seattle, Washington to complete his Internal Medicine Residency Program.
He welcomes you to his location.