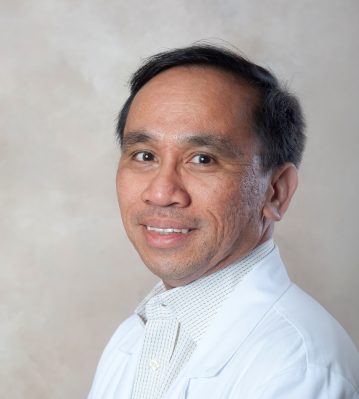 Mario Trance, M.D.
Specialties:
Internal Medicine, Hospital/inpatient services
Mario Trance, M.D., earned his medical degree from the University of the East Ramon Magsaysay Memorial Medical Center in Quezon City, Philippines.
Dr. Trance completed his medical internship at the University of the Philippine General Hospital and at the University of Connecticut in Storrs, Connecticut.   He finished his Internal Medicine Internship at the University of Texas Southwestern Medical Center in Dallas, Texas.