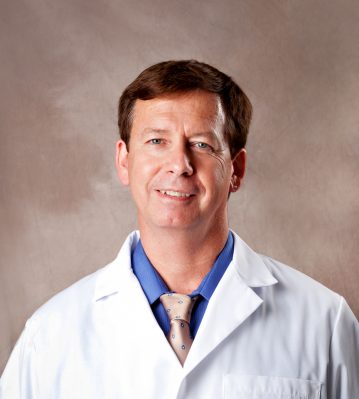 Peter Lautenbach, D.O.
Specialties:
Family Medicine
Peter Lautenbach, D.O., family medicine physician, earned his Medical Degree from Ohio University College of Osteopathic Medicine in Athens, Ohio.  He completed his residency at the St. Thomas Hospital Medical Center in Akron, Ohio.
Dr. Lautenbach is board certified in Family Practice. He is a professional member of the Florida Osteopathic Medical Association, American Academy of Family Physician, and the American Osteopathic Association.
He welcomes you to his location.