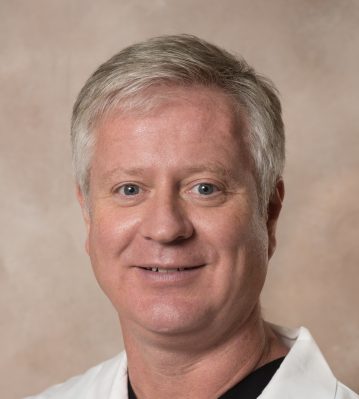 Ronald Howard, M.D.
Specialties:
Neurology
Ronald Howard, M.D., neurology specialist, earned his Bachelor of Science in Biological Sciences from Carnegie Mellon University in Pittsburgh, Pennsylvania.  He completed his graduate studies in Neuroscience and Health Care Administration at the University of Connecticut in Farmington and Hartford, Connecticut.  He earned his Medical Degree from Wake Forest University School of Medicine in Winston-Salem, North Carolina.
Dr. Howard completed his neurology internship and residency at the University of Pittsburgh Medical Center in Pittsburgh, Pennsylvania.
Dr. Howard is a board certified Neurologist.
He's been treating patients in SW Florida for over 16 years and welcomes you to his convenient location in Naples, Florida.