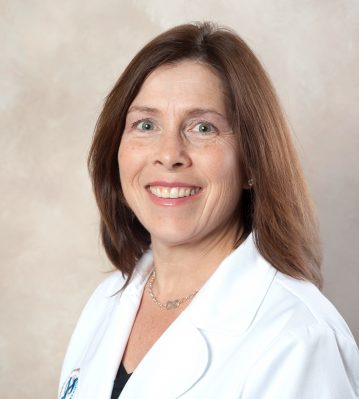 Susan B. Nolan, PA-C
Specialties:
Gastroenterology, Physician Assistant
Susan B. Nolan, PA-C, earned her degree from the University of Florida in Gainesville, Florida.  She has been practicing as a Physician Assistant for over 20 years, and her specialty is in Gastroenterology.
Susan is a professional member of the American Academy of Physician Assistants and the Florida Academy of Physician Assistants.
Susan is also a freelance photographer in her free time after studying Digital Photography at the International Academy of Design & Technology in Tampa, Florida.
She welcomes you to her location.