Four Things You Can Do to Prevent A Stroke
by Patrick Murray, MD, Millennium Physician Group
Your risk for many health conditions increases as you age, and stroke is near the top. Stroke occurs in all age groups, but studies show the risk of stroke doubles for each decade between the ages of 55 and 85. A stroke can be devastating, robbing you of your independence. In fact, stroke is the most common cause of adult disability.
Time is brain. For every minute you ignore a stroke symptom two million brain neurons can die. Call 9-1-1 if you notice any of the following signs of a stroke:
F.A.S.T.
F  Face Drooping
A  Arm Weakness
S  Speech Difficulty
T  Time to call 911
Now for the good news:  Eighty percent of strokes are preventable, according to the American Stroke Association, and there are proven steps you can take to lower your risk:
Know your blood pressure numbers and keep them low. High blood pressure is a leading cause of stroke and the most significant controllable risk factor. You need to take it seriously.
Keep your cholesterol in check. If it's elevated, it can affect your heart and your brain, it's all the same plumbing.
If you smoke, quit. This can be tough, but your doctor can recommend programs and medications to help curb the addiction. Cigarette smoking increases your stroke risk by up to four percent. By quitting, at any age, you also reduce your risk of lung disease, heart disease, and a number of cancers including lung cancer.
Increase your activity and lose weight if you're overweight. ​​A higher waist to hip circumference ratio increases the risk of certain types of stroke three-fold. And bonus: Being active and maintaining a healthy weight, can help improve all of the above issues and lower the medications you take.
The most important thing to remember is that when it comes to stroke, prevention is key, and you and your doctor can work together to come up with a plan to lower your risk.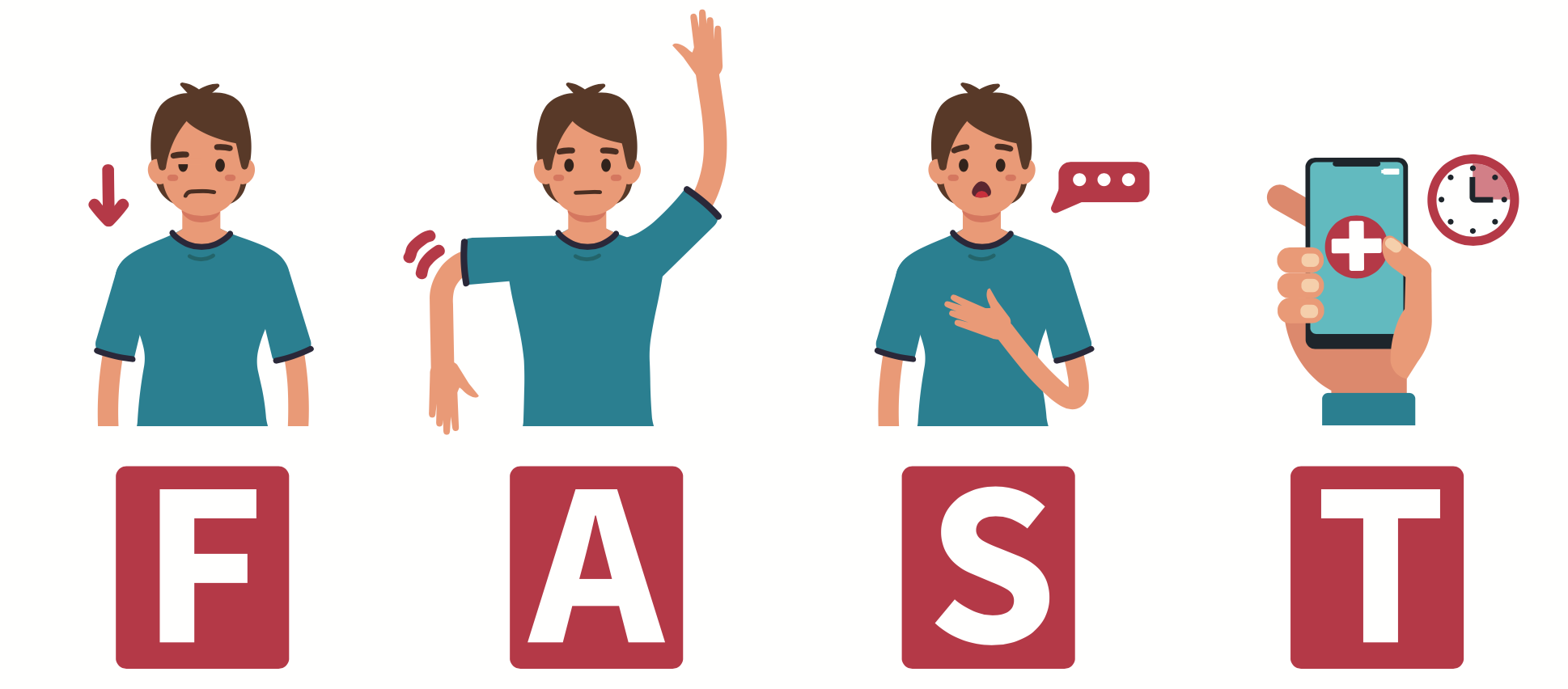 About Patrick Murray, MD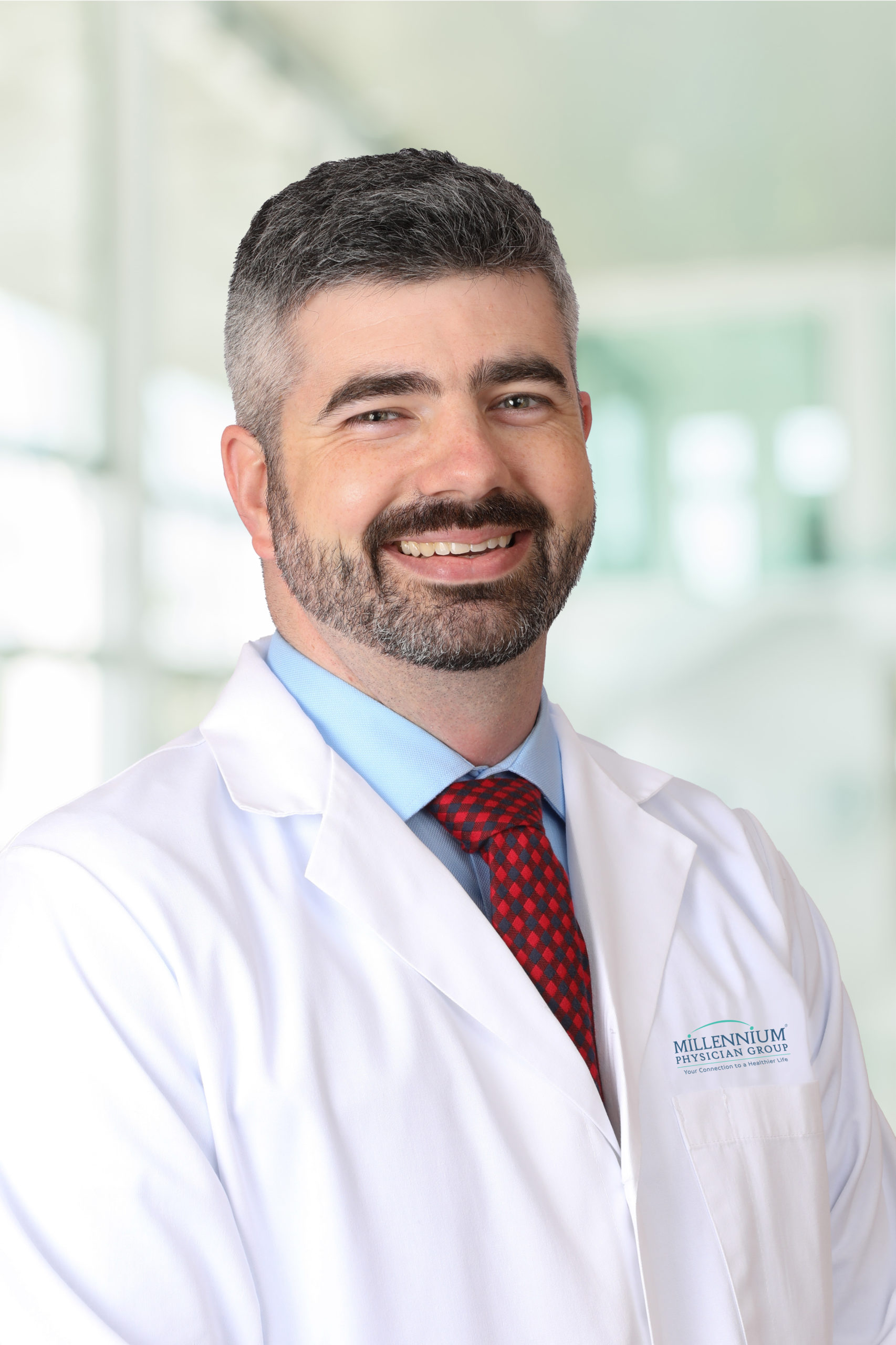 Millennium Physician Group
Patrick Murray, MD
Family Medicine, Sports Medicine
17501 N Dale Mabry Hwy.
Lutz, FL 33548
813.723.5452
Comments are closed.