Newest Millennium Office Opens in Fernandina Beach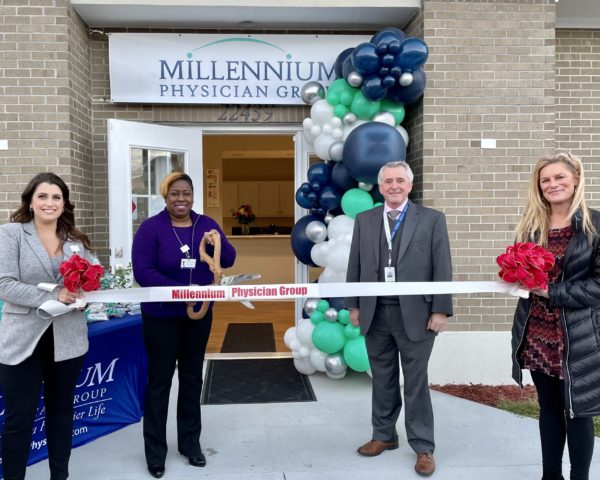 Millennium Physician Group's newest location has opened in Fernandina Beach. This office, located at 22439 Flora Parke Crossing, is extra special because it's the first northeast region building built from the ground up!
Nassau County is now home to four Millennium locations with 16 providers. At this newest location, Family Medicine Physician Kedra Williams, M.D., and Nurse Practitioner Tameerah Mebane are accepting new patients. For more information, call the office at 904.648.8081 or visit MillenniumPhysician.com.
Comments are closed.