We are pleased to announce Melissa Blom, M.D.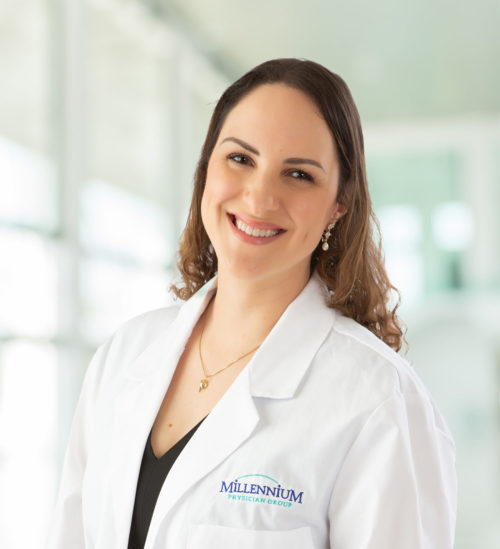 We are excited to announce the expansion of our Rheumatology Team with the addition of Melissa Blom, M.D. Connect with Dr. Blom and let us help you manage your autoimmune and inflammatory disease!
Address:
13813 Metro Parkway,
Fort Myers, FL 33912
(239) 936-1343
Comments are closed.