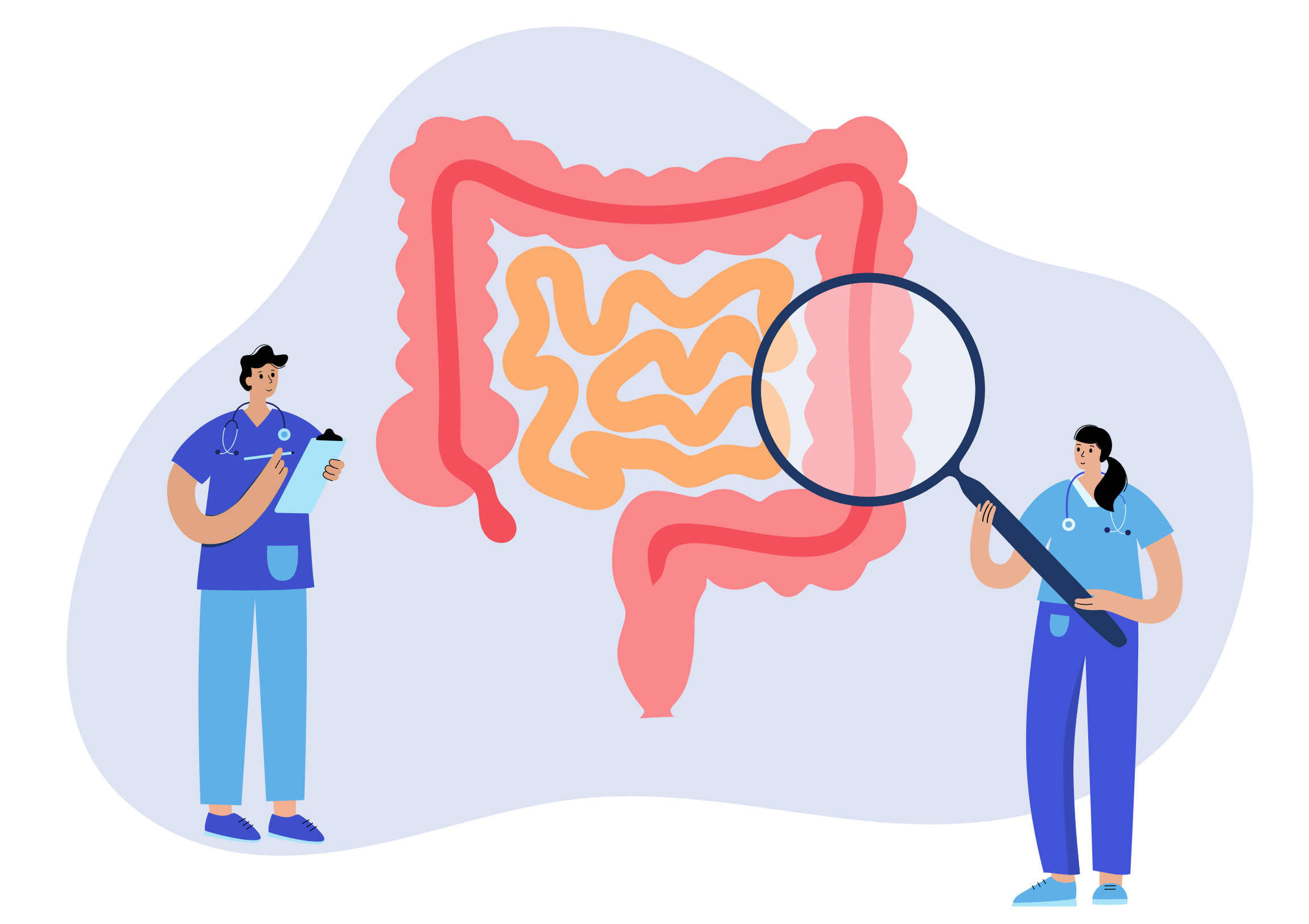 "The number of cases of colorectal cancer in people younger than 50 is increasing in the US.," he explains. "If you're at average risk, it's now recommended you have a conversation with your healthcare provider about starting screening at age 45."
For years, patients were told to wait until they were 50 to worry about colorectal cancer screening. But in response to cases of colorectal cancer increasing and being found in younger people, the United States Preventive Services Task Force (USPSTF) has lowered the recommended age to 45.
"This means we're going to prevent more cancer deaths and pick up more cancers that would have gone undiagnosed in someone starting at 50," explains Dr. Heathscott.
Only about two-thirds of American adults are up to date with colorectal cancer screening, according to the Centers for Disease Control. While colonoscopies remain the gold standard for screening, Dr. Heathscott says there are other options. For average-risk individuals, less invasive screenings can include:
Highly sensitive fecal immunochemical test (FIT) every year
Multi-targeted stool DNA test (mt-sDNA) called Cologuard every 3 years
"Earlier screenings will pick up more patients who have a pre-cancerous polyp or lesion that can be removed or treated," explains Dr. Heathscott. "Starting screening earlier will make a huge difference. Five years is a long time when it comes to colon cancer, so it's ultimately going to save lives."
————————————-
Millennium Physician Group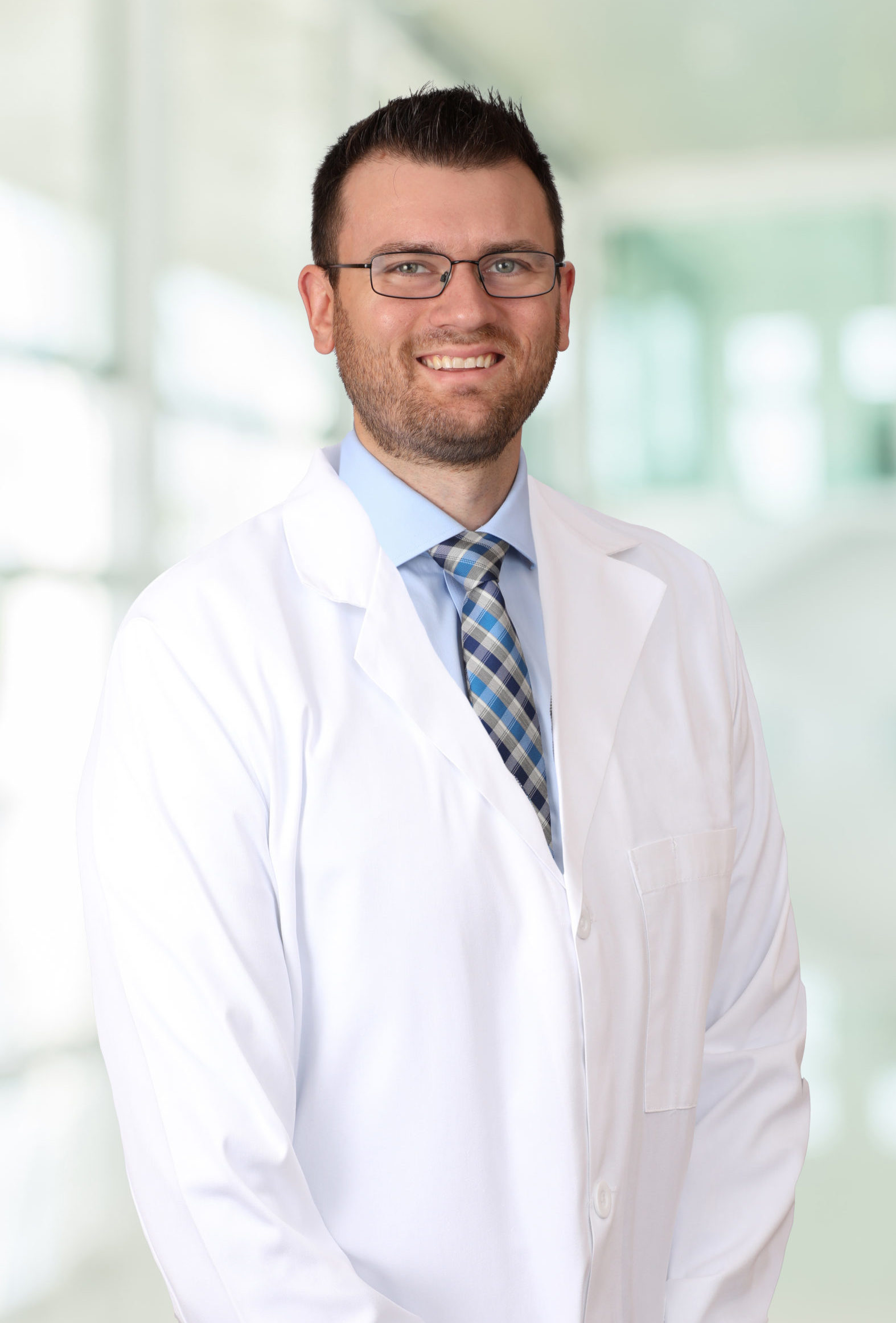 Family Medicine, Non-Surgical Orthopedics
15416 N Florida Avenue, Suite 203
Tampa, FL 33613
813.723.5450