COVID-19 Vaccine Limited Availability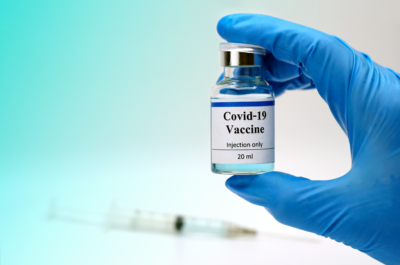 Due to depletion of our supplies, Millennium Physician Group is no longer administering the Moderna vaccine (this includes administration of the second dose.)
The Johnson & Johnson/Janssen one-dose vaccine is available in limited quantities to patients through a select number of our COVID-19 vaccine sites. Millennium locations administering the J&J vaccine can be viewed here. Millennium patients interested in receiving the vaccine should contact the vaccine site of your choice directly to schedule your shot.
Patients interested in receiving the Moderna or Pfizer COVID-19 vaccine should contact your local health department for more information. For a list of statewide vaccination sites and participating Publix sites, click here
Comments are closed.