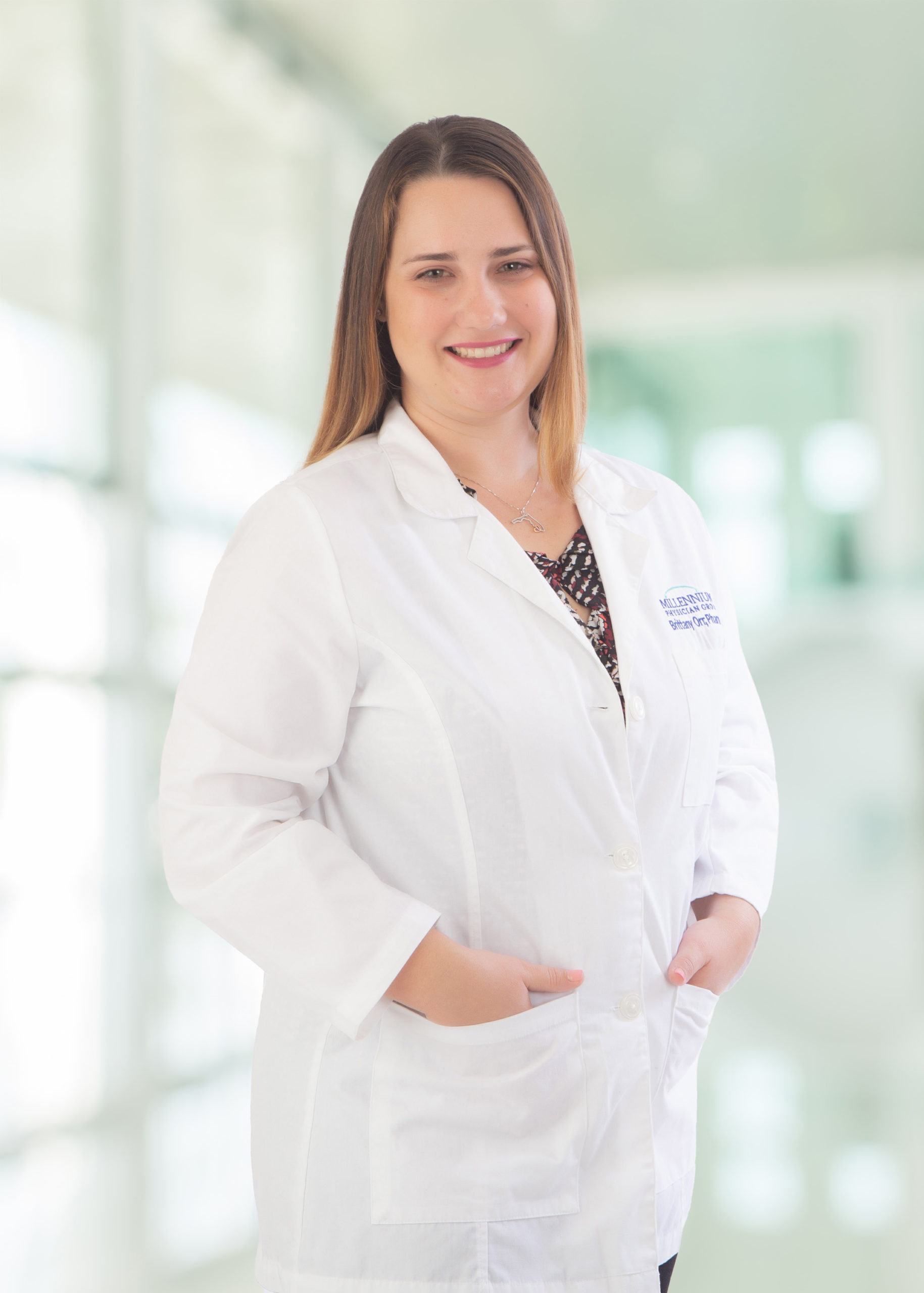 Dear Valued Patients,  
Taking your medications as prescribed is an important step in preventing complications from your chronic health conditions. Complications from diseases such as high blood pressure, diabetes, and high cholesterol can be severe and may even increase your risk of hospitalization and poor health. That's why your care team at Millennium Physician Group is dedicated to optimizing your medication regimens on a regular basis.  
According to a report by the Centers for Disease Control (CDC), approximately one in five new prescriptions are never filled, and among those filled approximately 50% are taken incorrectly, particularly with regard to timing, dosage, frequency, and duration. We know it can be easy to get off track, especially if you're managing multiple medications each day. At each visit, your provider will go over all the prescription medications you take. You may find it helpful to bring ALL your medication bottles (including those "over the counter") with you to the appointment to get the most out of this conversation. We encourage you to talk to your physician and care team during and in between appointments about ANY concerns that you may have with your medications.