Welcome To Our Newest Cape Coral Location!
Millennium Physician Group is proud to welcome our newest physicians, advanced providers and team members in Cape Coral.
We are pleased to welcome this highly qualified internal medicine and pediatrician teams.
Pediatrics:
Ananthalakshmi Krishnan, M.D.
Heather Close, APRN
Internal Medicine:
Ramiah Krishnan, M.D.
Candace Wooley, APRN

Office Location:
126 Del Prado Blvd. N, Suite 102
Cape Coral, FL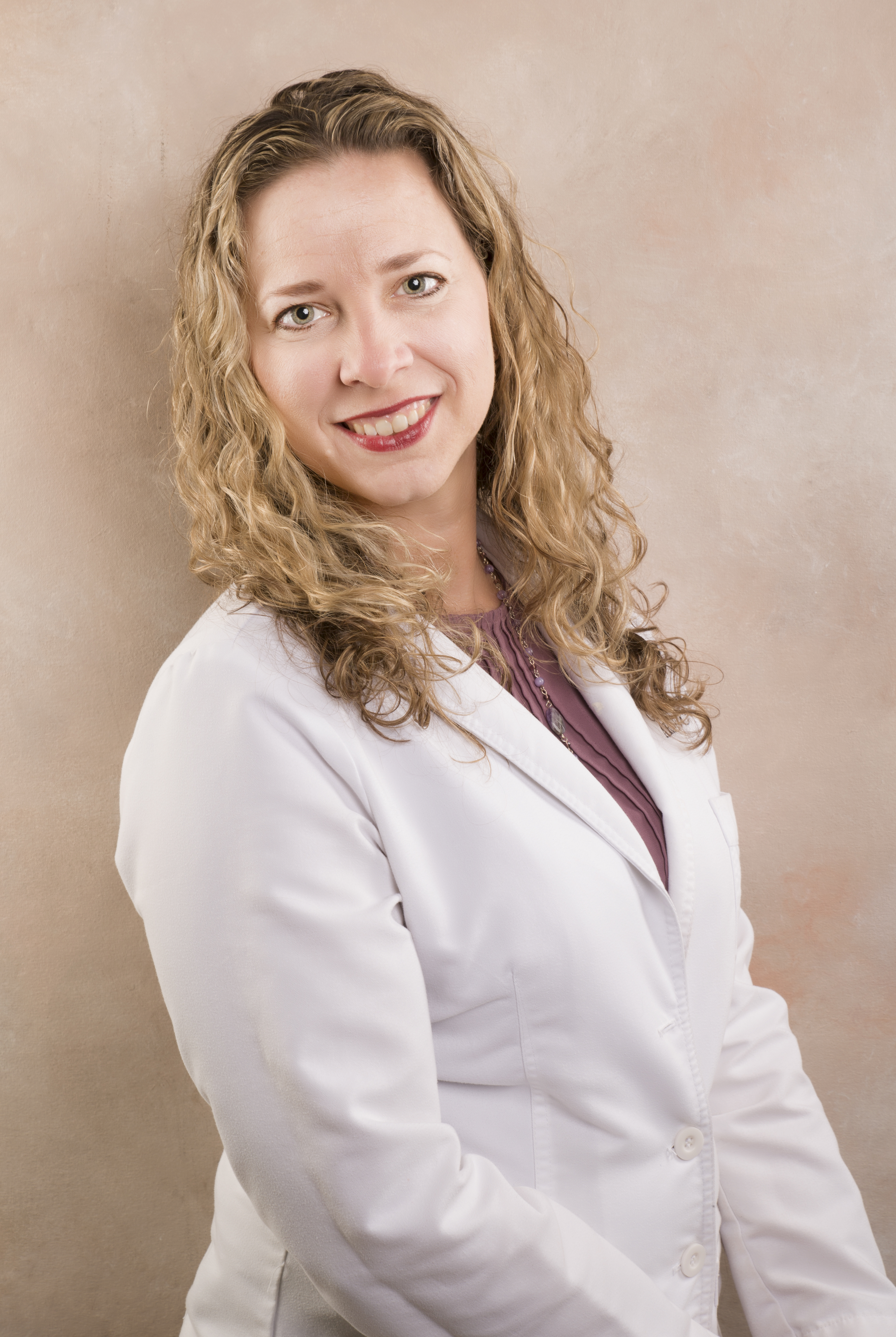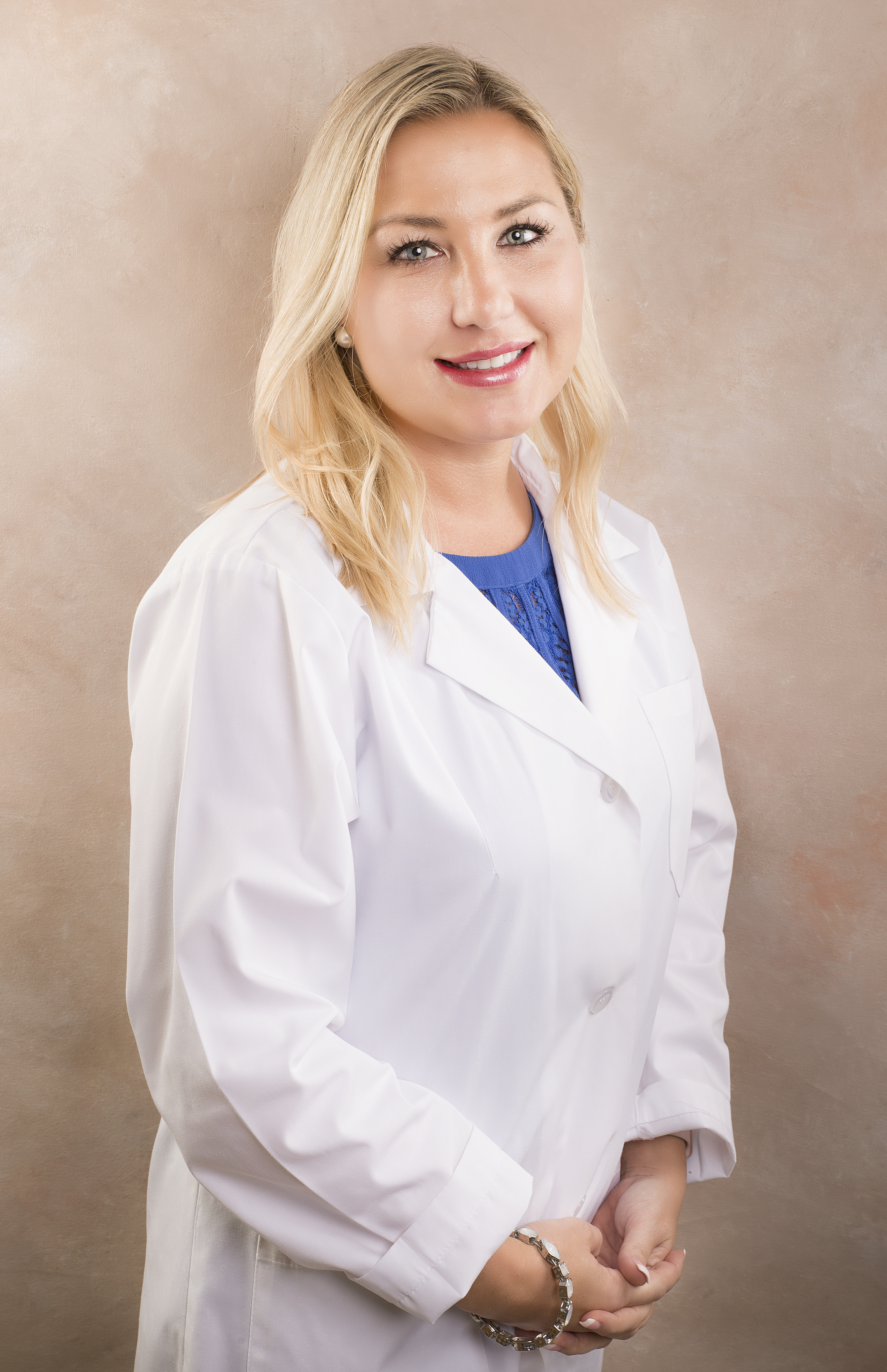 Comments are closed.