COVID-19 Omicron Variant Now in the U.S.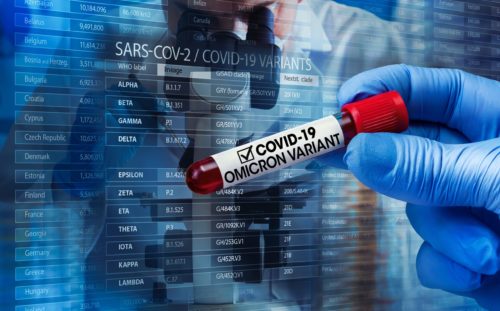 Based on the early evidence, the World Health Organization is warning the global risk from the newest variant of the COVID-19 virus is very high. It predicts the omicron variant could lead to new surges, with unknown consequences.
"The next six to eight weeks are going to be important in learning critical facts about this new variant," predicts Millennium Physician Group Chief Medical Office Alejandro Perez-Trepichio, M.D. "There should be cause for concern, but not panic."
A lot is still unknown about the omicron variant, and while scientists are gathering more information, prevention remains our best defense. "I encourage the unvaccinated to get your initial COVID-19 vaccination and to get your booster if it's time to do so," advises Dr. Perez-Trepichio. "Let's remember that vaccines protect not only you, but your loved ones and those who cannot get vaccinated."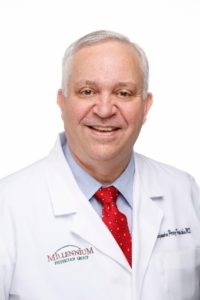 In light of omicron's potential threat, the Centers for Disease Control and Prevention (CDC) has significantly expanded its recommendations for COVID-19 booster shots. They now recommend all those 18 years and older get boosted six months after their second dose of Pfizer or Moderna vaccines or two months after the Johnson & Johnson single shot.
Vaccine makers are currently testing the shots' effectiveness against omicron and are working on additional potential variant-specific boosters, if necessary. However; do not wait. "If you are not vaccinated, now is the time to get vaccinated," says Dr. Perez-Trepichio. "And please, get your booster dose as appropriate. Vaccination is still a very important tool to battle the current dominant delta variant and help end this Pandemic as soon as possible."
Comments are closed.